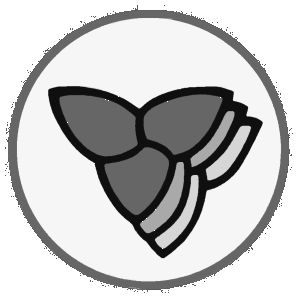 ÖKOMETRIC
Analytical
Services
Worldwide
Imprint
Adress:
OEKOMETRIC GmbH
The Bayreuth Institute of Environmental Research
Bernecker Str. 17-21
D-95448 Bayreuth

Tel: +49-921-72633-0
Fax: +49-921-72633-99
info [at] oekometric . de
www.oekometric.de

Managing Director:

Horst Rottler
Trade Register:
Bayreuth, Registernummer: HR B 1491
Value Added Tax
ID-no.:
DE 132 361 818
Steuernummer:
208/134/20105
IBAN:
DE 28250500000135025724
BIC:
NOLA DE 2HXXX
Liability Note:
Despite contentwise careful control, we do not take over any liability for the contents of external links. For the contents of linked sites only their operators can be made responsible
Design:
OEKOMETRIC GmbH

The content and works provided on these Web pages are governed by the copyright laws of Germany. Duplication, processing, distribution, or any form of commercialisation of such material beyond the scope of the copyright law shall require the prior written consent of its respective author or creator.